Natural Christmas Decor
Natural Christmas decor is a timeless and eco-friendly way to bring the beauty of the outdoors into your home. With natural Christmas decor, you can create a warm and inviting atmosphere while reducing waste and embracing sustainable practices.
One of the key elements of natural Christmas decor is the use of foraged decorations. Instead of purchasing mass-produced ornaments, consider gathering pinecones, branches, and other natural materials from your surroundings. These items can be easily transformed into stunning holiday accents that add a touch of rustic charm to your space.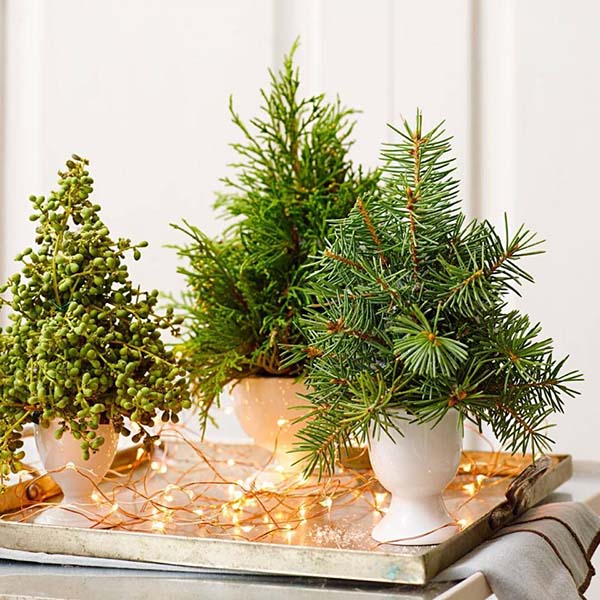 Take a stroll and gather some natural beauty.
Boots, Ribbon, and Natural Elements… Love!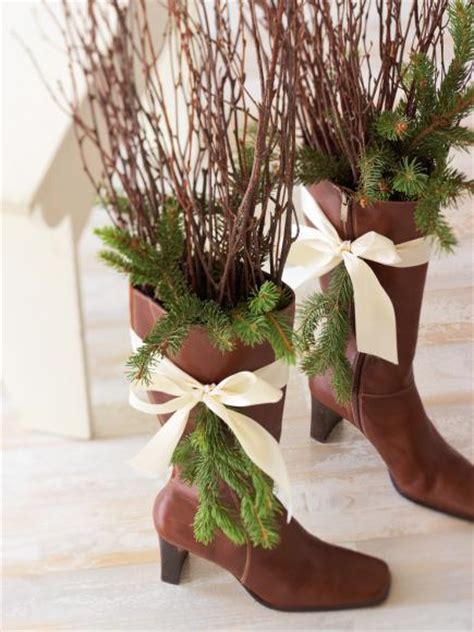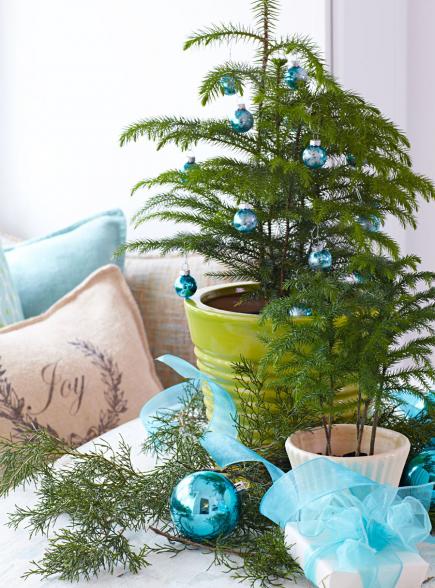 Natural Christmas Decor that Lives On
Choose a beautiful planter and choose to love your natural Christmas decor for more than a season.
Natural Elements Abound
Evergreen boughs, wood, and candles – naturally beautiful.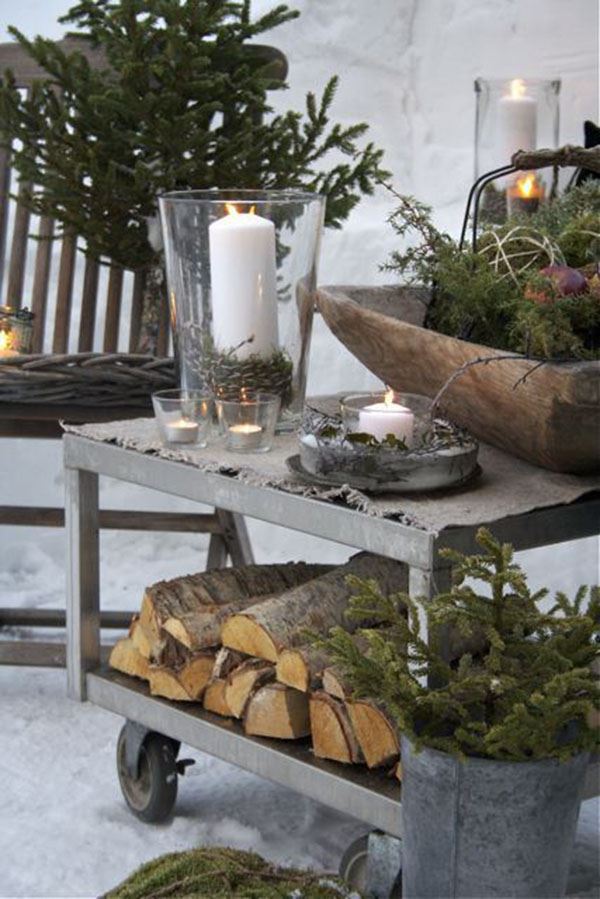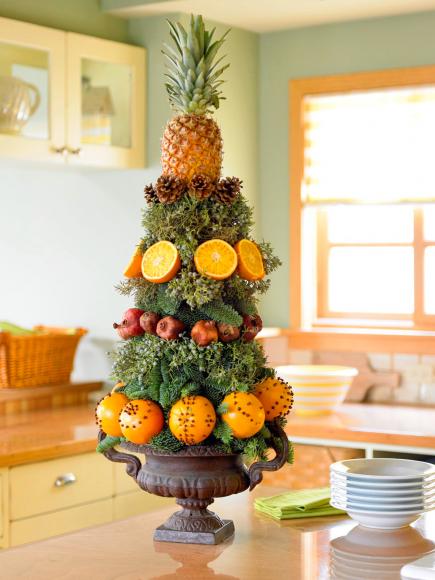 Nature-Inspired Topiary
Your home will look and smell wonderful.
Pinecones and branches are versatile elements that can be used in various ways. Create a centerpiece by arranging them in a decorative bowl or incorporate them into wreaths and garlands for a truly organic feel. Not only will these elements add visual interest to your decor, but they will also infuse your home with the fresh scent of nature.
Deals We Found for You
Grab some pine cones and get to flocking!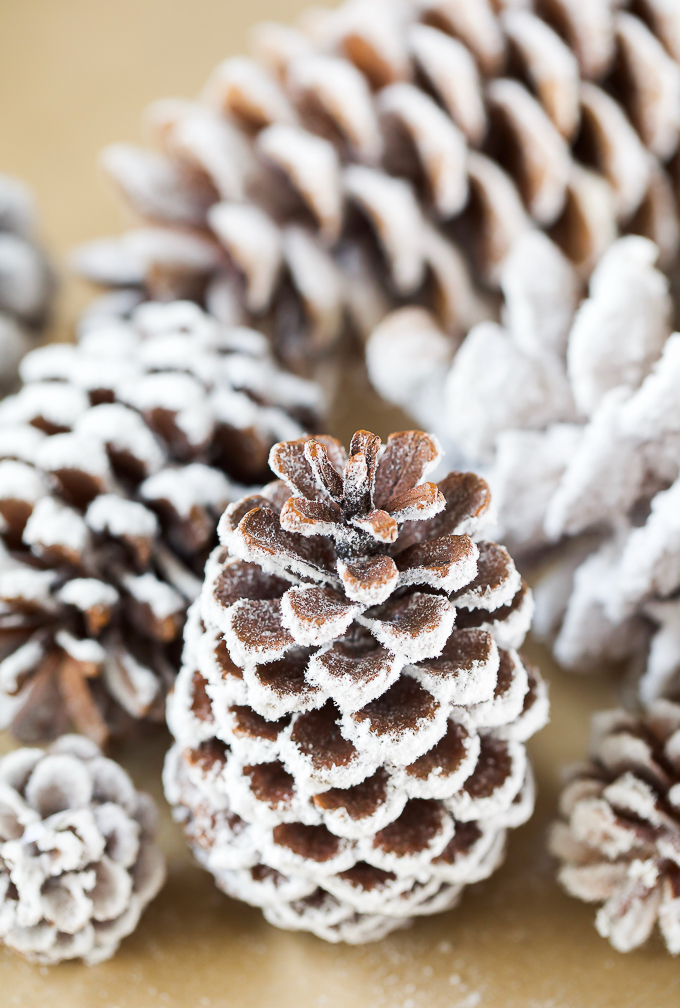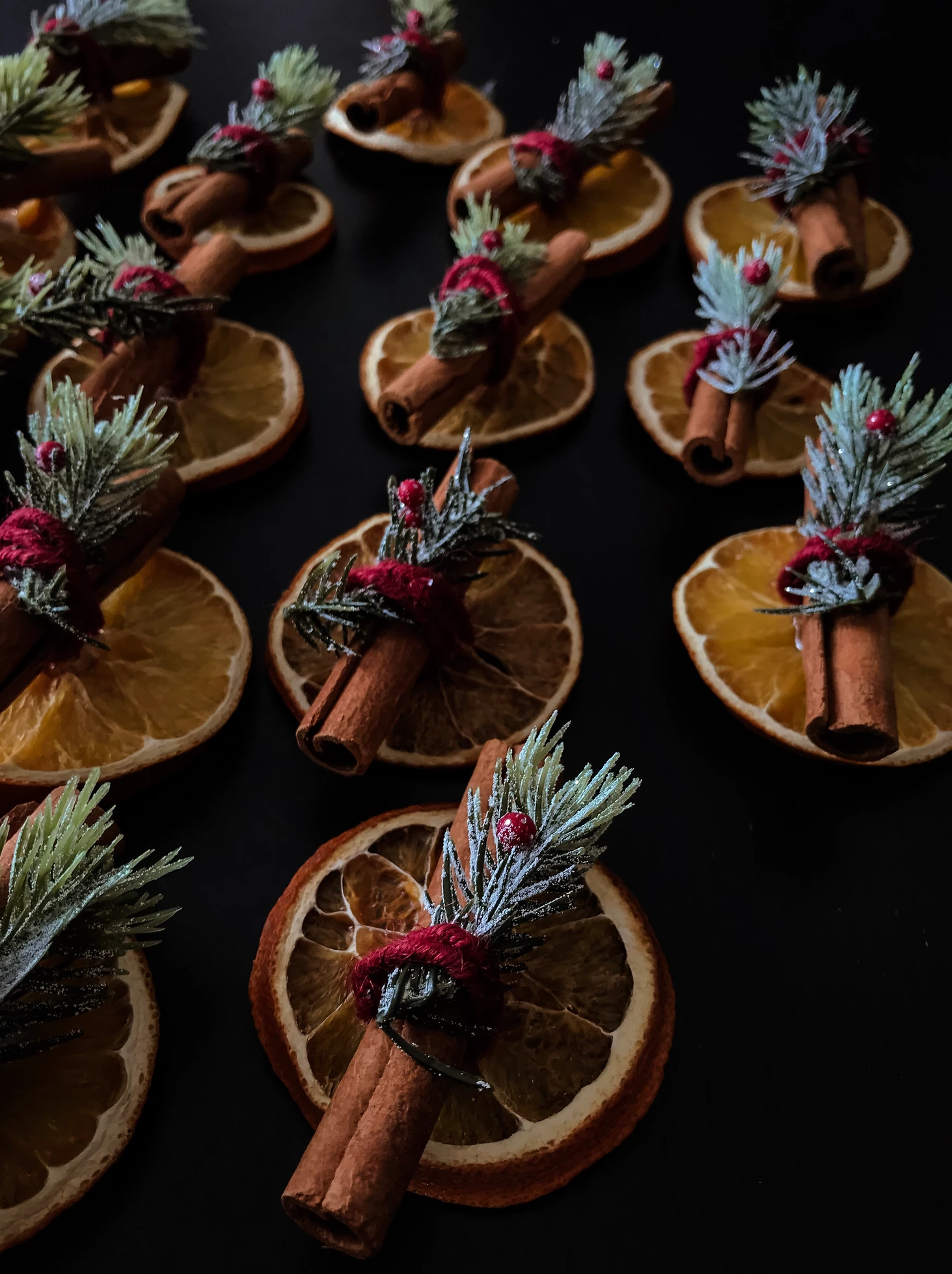 Beautiful, natural elements that add a touch of elegance.
Gather a bushel of pinecones and some twine and you can make yourself a beautiful nature-inspired garland.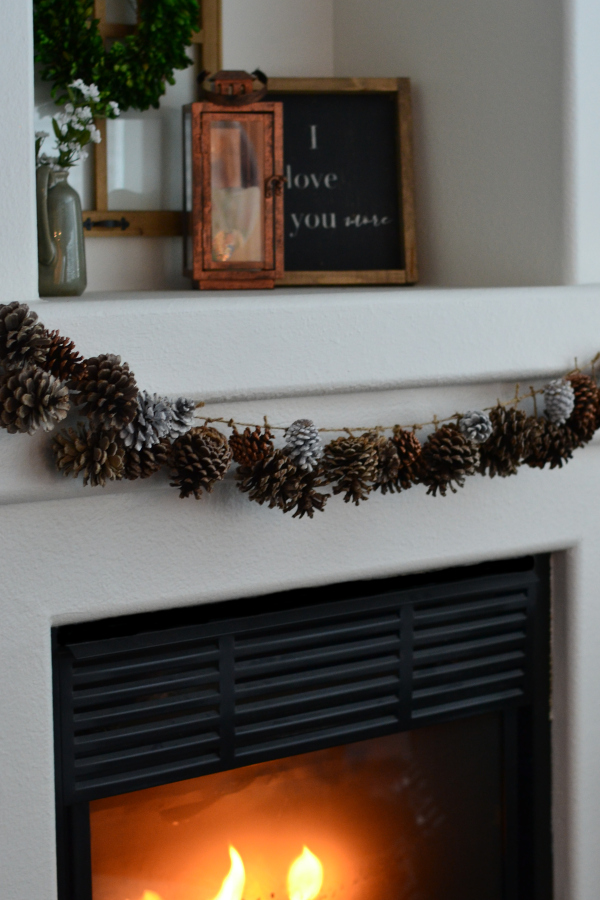 Embracing natural Christmas decor not only allows you to showcase your creativity but also demonstrates your commitment to sustainability. By utilizing materials that would otherwise go to waste, you are reducing your environmental impact while adding unique touches to your holiday celebrations.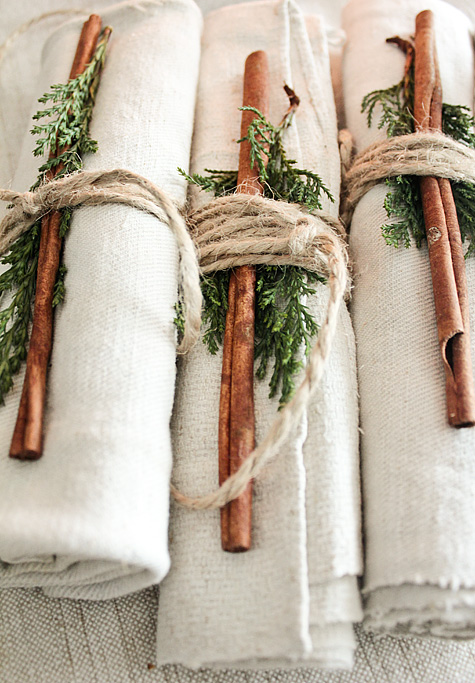 A few little pieces of nature gathered with some twine can add the beauty of nature to your holiday table.
A simple DIY with a few basic pieces can bring such beauty to your home.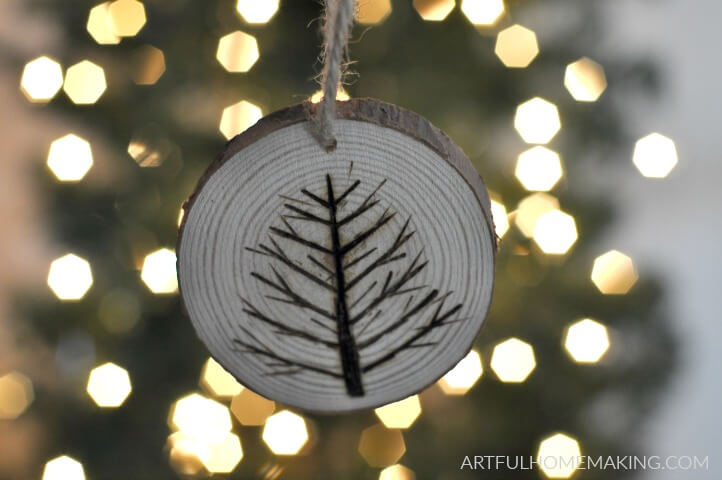 So this holiday season, consider incorporating natural elements such as pinecones and branches into your decor. Let nature inspire you as you create an eco-friendly ambiance that brings the outdoors in and captures the spirit of the season in a truly unique way.
MORE WAYS TO CONNECT
We also, as a homesteading family, have a variety of blogs that might interest you.A Life on the Farm focuses on the more personal side of the homesteading life. We discuss subjects like family, parenting, relationships, homeschooling, cooking, canning and so much more.
Two Oaks Farm Talkconcerns the more technical side of homesteading. We discuss subjects like gardening, food prep, and farm building and construction with lots of tutorials!
Farm Raised Familyis basically a hub for everything under the Two Oaks Farmstead umbrella. You can learn a great deal about all parts of the farmstead there. TheFarm Raised Family blogfocuses on financial matters such as budgeting, saving, and more and on current events affecting families.
You can also have a more in depth look at all that we do by visiting ourTwo Oaks Farmstead YouTube Channeland be sure to subscribe so that you don't miss a thing!
Farm Life and Freedomis the new podcast we are in the process of launching! It is going to be so much fun! You could also check in with our Farm Life and Freedom Youtube Channel.
Two Oaks Farmsteadis the farm store… the one that holds the umbrella! Check us all out and join us, not only on our blogs andFarm Life and Freedom podcastbut come join the fun on Facebook, Instagram, Twitter… wherever you get social!