There are so incredibly many reasons to homeschool, and for our family, we choose to homeschool for a variety of them, but the most important one for us, is freedom. We love the freedom that comes along with our choice to homeschool. Freedom to choose how we study, what we study and, of course, where we study.
FREEDOM!!
I have been a homeschooling mom for about two decades now and one of my favorite things to do is to wake up and decide to go "do school" in a different place (the kids really dig it, too!).
I mean, how awesome is it that we can conduct our schooling anywhere we want? There have been many days over the years that we got up, saw the beautiful day and decided to go to the lake for school that day; school, swim, picnic, school, swim, etc.
More Available Options
Something else to consider here is that there will be options of additional learning in other places! If we "do school" at the lake, there are abundant lessons in nature studies. If we set up a picnic in the garden, then horticulture is right in front of us. If we throw our books in the truck and head out towards a museum…there are no limits!
Now that my two youngest students are elementary age, we strive to find the most fun ways and places to learn. Learning should always be fun. If we strive for making learning a fun process, children actually WANT to learn. How awesome is that??? …besides that, when it comes time for recess, you're already ready to go!
As homeschoolers, we have the freedom to choose the absolute best for our children, to determine the most productive methods to initiate and embolden learning.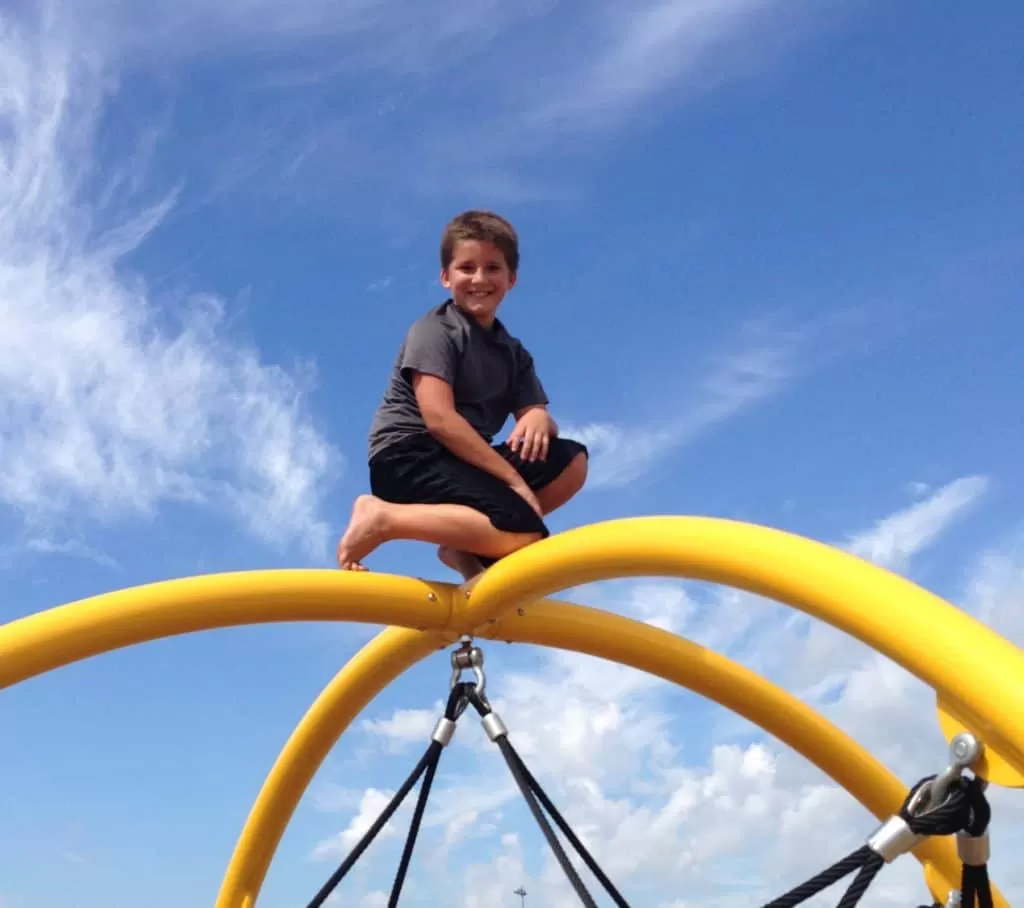 Luckily, we aren't in the position of being forced to do everything by the public school schedule….how boring would that be! With that in mind, my family will continue to seek out the coolest places to ring the school bell and I encourage all homeschooling families to do the same.
Never Miss a Thing!
Be sure to check out our other articles considering Homeschooling and subscribe so that you never miss a thing!
MORE WAYS TO CONNECT
We also, as a homesteading family, have three additional blogs that might interest you.Two Oaks Farm Talkconcerns the more technical side of homesteading. We discuss subjects like gardening, food prep, and farm building and construction with lots of tutorials!
Farm Raised Familyis basically a hub for everything under the Two Oaks Farmstead umbrella. You can learn a great deal about all parts of the farmstead there. TheFarm Raised Family blogfocuses on financial matters such as budgeting, saving, and more and on current events affecting families.
You can also have a more in depth look at all that we do by visiting ourTwo Oaks Farmstead YouTube Channeland be sure to subscribe so that you don't miss a thing!
Farm Life and Freedomis the new podcast we are in the process of launching! It is going to be so much fun!
Two Oaks Farmsteadis the farm store… the one that holds the umbrella! Check us all out and join us, not only on our blogs andFarm Life and Freedom podcastbut come join the fun on Facebook, Instagram, Twitter… wherever you get social!